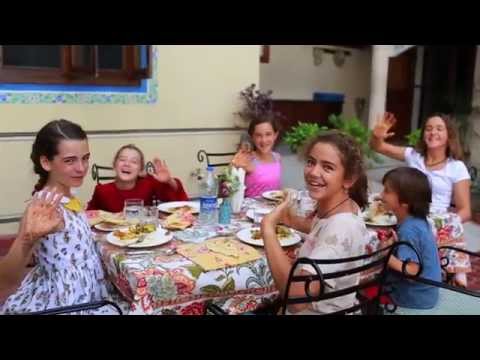 Welcome to The Family Adventure Company
So what's a family adventure holiday?
Ben Fogle our Brand Ambassador said "An adventure doesn't have to be adrenaline packed. It's a way of really getting to know the country you're in. It's generally something which takes you all off the well trodden tourist trail to enjoy unique, different and exciting experiences together."
We see it as a holiday with added zip, you'll enjoy the must see highlights of your destinations with some memorable experiences.
We've over 40 family adventures, start yours today.